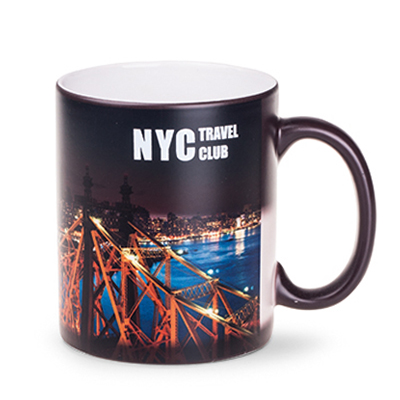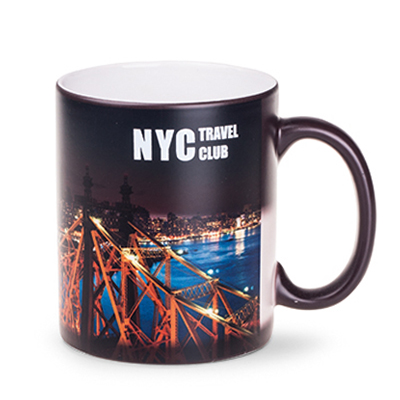 See other product photos: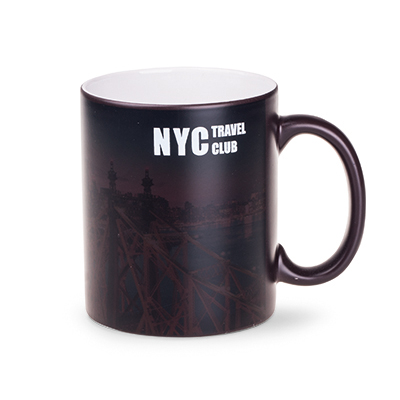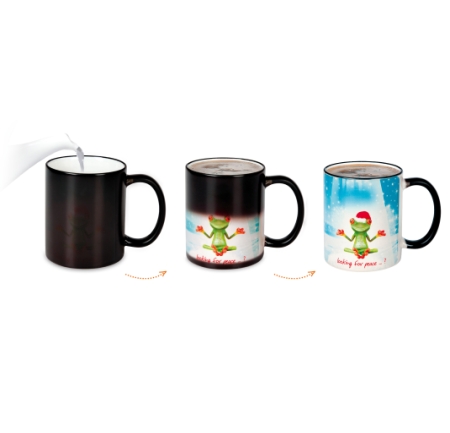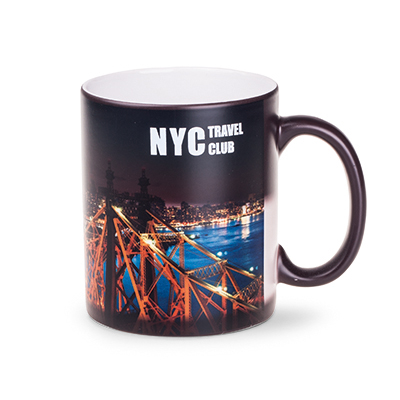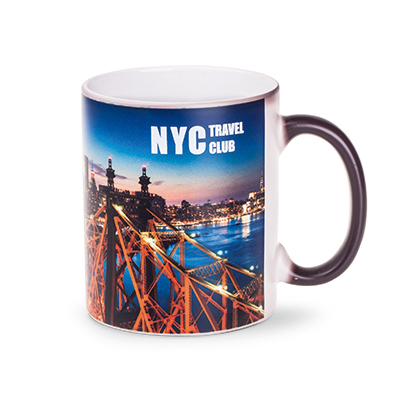 Standard imprint areas: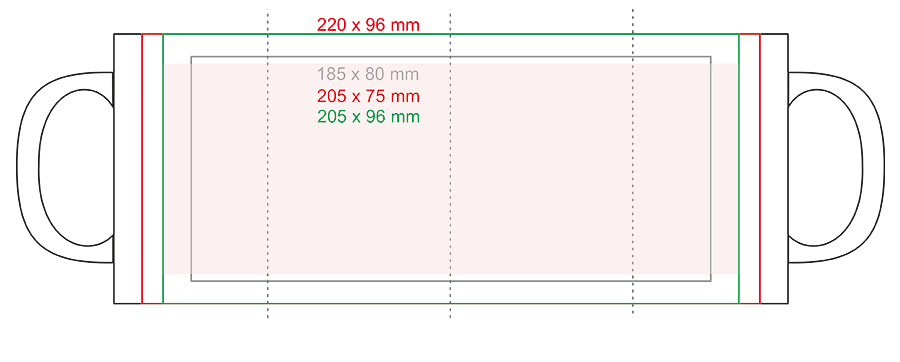 Magic Mug


Magic Mug Logo+
View overprint areas (pdf)

TOMEK MAGIC MATT M/087
An advertising mug in a popular, cylindrical shape and matt surface. The model is dedicated to the application of the Magic Mug print - the designs only appear when warm. The matt external surface is serves to "hide" the print when the mug is cold.
Catalogue page number: 75

Capacity:
300 ml
Colours:
Height:
95 mm
Diameter:
80 mm
Material:
matt ceramics

Current in-stock quantity:
| | | |
| --- | --- | --- |
| Tomek Magic Matt 300 ml, black Magic / white | 4000 pcs. | |

Available adornment technologies for TOMEK MAGIC MATT:
*  (300 ml)
* In case of projects running outside of the standard print area, please contact our sales department.

Logistic details for packaging available for product TOMEK MAGIC MATT: